Fundamentals of Kabbalah – 2021
General Course Overview
In this course you will be guided step by step through the foundations of the wisdom of Kabbalah – you will finish with an increased sensation of confidence as to which direction you should navigate toward next.
Instructors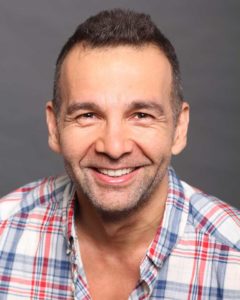 Mutlu Meydan
Course Instructor
After these ten lessons you will already have a deeper understanding of Nature, the world and who you really are. You'll obtain tools that can help you develop a new approach to life and gain a unique perspective that will help you make sense of events in the world today.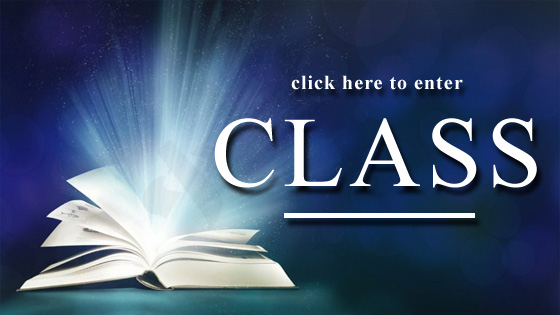 See below for the order of topics and archived past lessons
The condition for attaining spirituality is to want to attain it (desire, not intention); the purpose and correct approach to Kabbalistic texts is to draw the Light that reforms, and after much efforts, when one's desire to be in spirituality has greatly increased, a Segula (remedy) happens that raises one to the spiritual world; the four Kabbalistic languages.