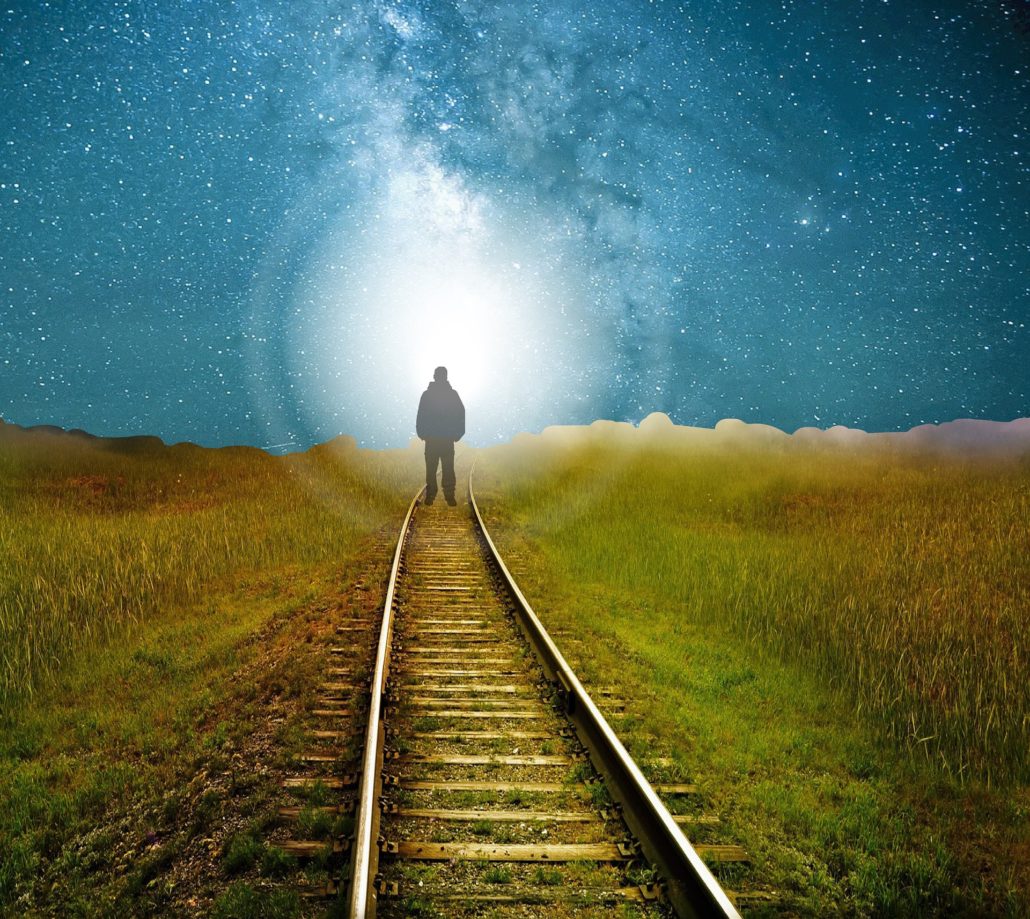 Question: Each phenomenon has its own spiritual root. What is the spiritual root of ordinary, earthly faith that is below reason without confirmation within reason?
Answer: The spiritual root of ordinary, earthly faith is a fear of death, of extinction.
Question: If there were no death, would there be no different beliefs?
Answer: Of course. Where do they come from? If we build faith only on the basis of feeling good or bad in this life, then beliefs would exist in a different form. The greatest loss is the loss of life. Small losses during life would create slightly different beliefs and religions.
Question: Does it mean that if a person is so afraid of death, he is ready to live forever?
Answer: If you gave a person an opportunity to live forever and followed him, you would see how he would feel in a couple of hundred years. It is a terrible state, worse than death, where every day is the same.
[223430]
From the Kabbalah Lesson in Russian 12/17/17
https://kabacademy.eu/content/uploads/sites/32/2018/04/beyond-1157000_1920.jpg
1714
1920
Anna Druka
https://kabacademy.eu/aa/content/uploads/sites/32/2019/02/KAB-AFRICA-ASIA-COLOUR-300x59.png
Anna Druka
2018-04-05 10:57:50
2018-04-05 10:57:50
Spiritual Root Of Earthly Faith